Science Club Events - Lent 2014

07 February 2014 - 1pm - Zoology Museum (W129)
Discussion on
"Evolutionary Ecology or
Ecology and Evolution?"
From: http://ecoevoevoeco.blogspot.co.uk/2013/09/normal-0-false-false-false.html
Are new concepts driving the integration of Ecology and Evolution? What are the possibilities for developing EcoEvo collaborations at Biosciences?


Apparently, if you type into Google the search term 'why is evolution so', the first result you get is:
slow
(see here the post by Jeremy Fox on the Dynamic ecology blog). In fact there has been a long-standing view that evolutionary processes occur on time scales which are too long to be of interest for ecologists. In the last decades, however, there has been an incerasing recognition that evolution can hapen, and be inlfuential, also on short, ecologically relevant timescales. For example, using again Google for 'Evolutionary Ecology' results in a flurry of dedicated journals and books, e.g.: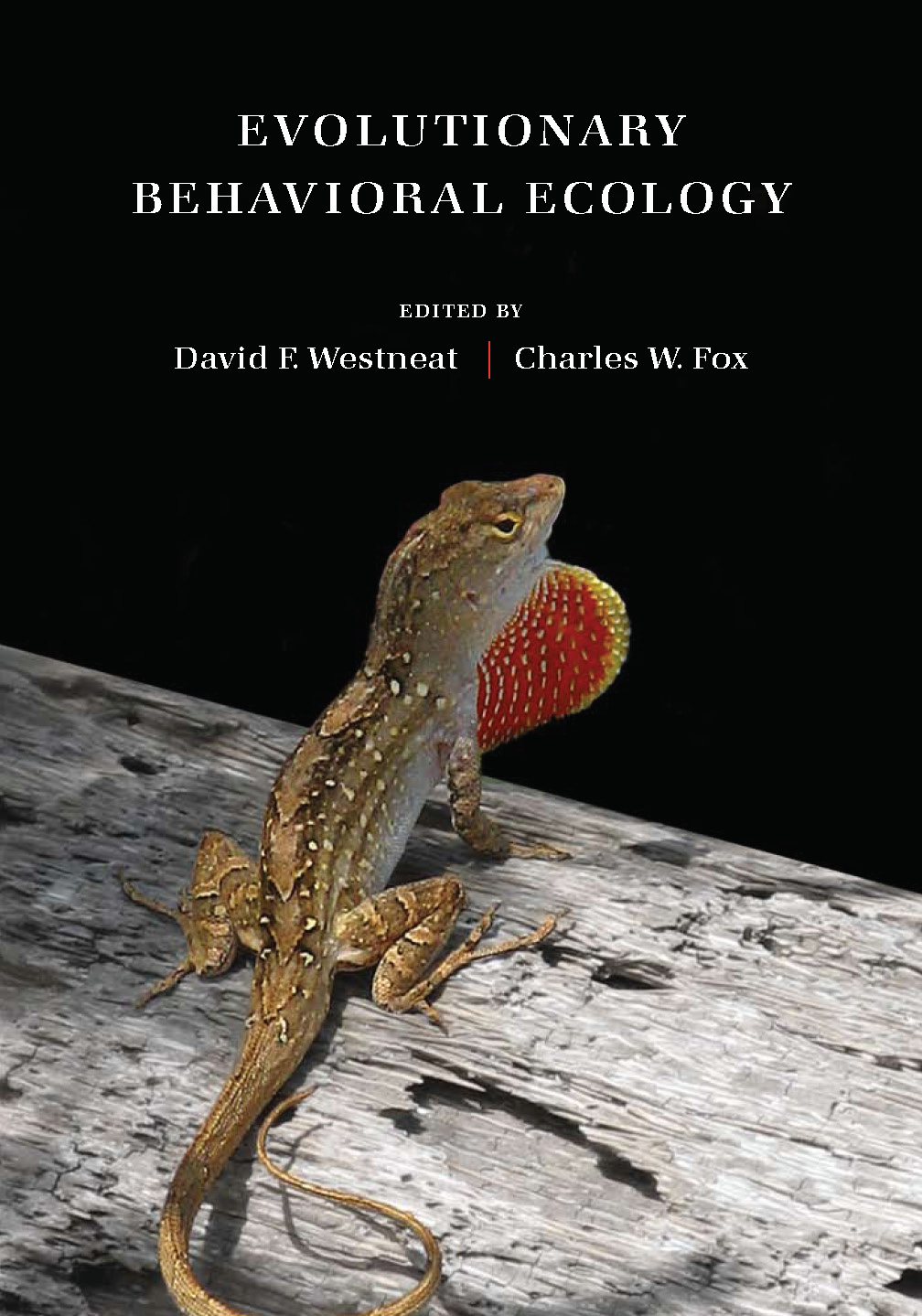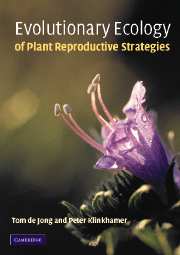 It may then come as a surprise when research in this area is judged as "too evolutionary in the subject area and lacking sufficient direct connections to (study of) general topics in ecology." What are your opinions? Are you interested in this topic? Come and discuss with Sonia.
Sonia is a new lecturer here at Biosciences, working on Evolutionary Ecology, Conservation Genetics and Molecular Ecology, especially in fishes. She will give a brief introduction into the field, with the aim to start a discussion among us and explore possibilities for new collaborations among interested researchers. Specifically:
"The relationship between Ecology and Evolution is both intimate and fundamental, yet the field of Evolutionary Ecology is not a strong or obvious focus of research activity."
This is the first sentence of John Endler's introduction to the journal Evolutionary Ecology (Springer). Yet, over the last decade or so there has been a surge of new concepts (e.g. Community genetics/genomics, Eco-evolutionary dynamics, Ecological genomics) and journals (e.g. Ecology and Evolution, Evolutionary Ecology Research, Molecular Ecology) that seek to emphasize the interaction between both fields. I would like to start a discussion on whether these are really new concepts, what has been the role of new molecular and analytical techniques (e.g. next generation sequencing, implementation of Bayesian & ML techniques in molecular studies) in making easier (or more obvious) the integration of Ecology and Evolution, and finally to explore possibilities for developing EcoEvo collaborations at Biosciences.
Some references can be found here:
Rowntree et al. (2011a)
Rowntree et al. (2011b)
Thuiller et al. (2013)
Pavey et al. (2012)
Mitchell-Olds et al. (2008)
Hope to see many of you! And for the overly dedicated among you, even more background literature (click links for the pdf):
Thompson (1998) Rapid evolution as an ecological process. Tree 13(8)
Andrew et al. (2013) A road map for Molecular Ecology. Mol. Ecol. 22.
Pianka (2011) Evolutionary Ecology. 7th ed.